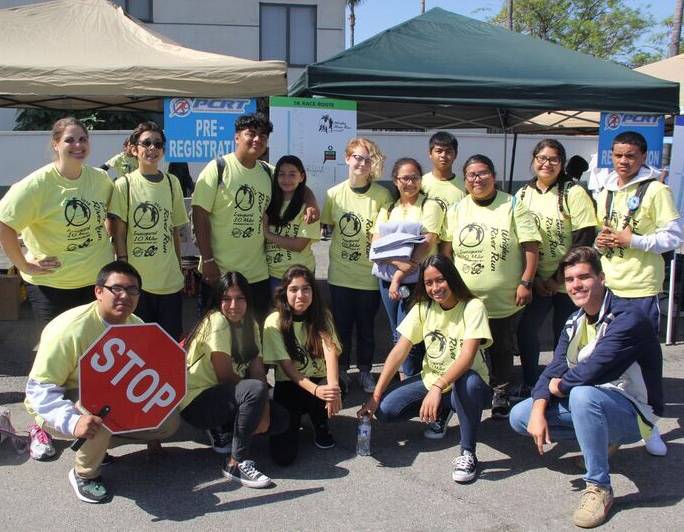 ---
Event Registration
Prices for all events will increase throughout the year, the earlier you sign up the better deal you will receive. A few times a year, there will be special discounts and contests for free and discounted entries. These will be posted to our social media pages.
There is special pricing of only $10 for youth 17 & under who want to do the 5k or the 10k.
The Half Combo is a total of 13.1 miles and includes a 5k and 10 Mile Entry. You will receive a half marathon time as well as a time in each event. You will also receive a bonus medal. There are no age group awards for the Half Combo.
If you have a group of 6 or more contact us about your options for a group discount.
Click here to register electronically. 
If someone else is picking up your bib, you will need to print and sign this waiver. The person picking up your bib will need to show a copy of your ID and hand in a printed copy of the waiver or they will not be able to pick up your bib. If you are picking up your own bib, you can sign the waiver onsite.